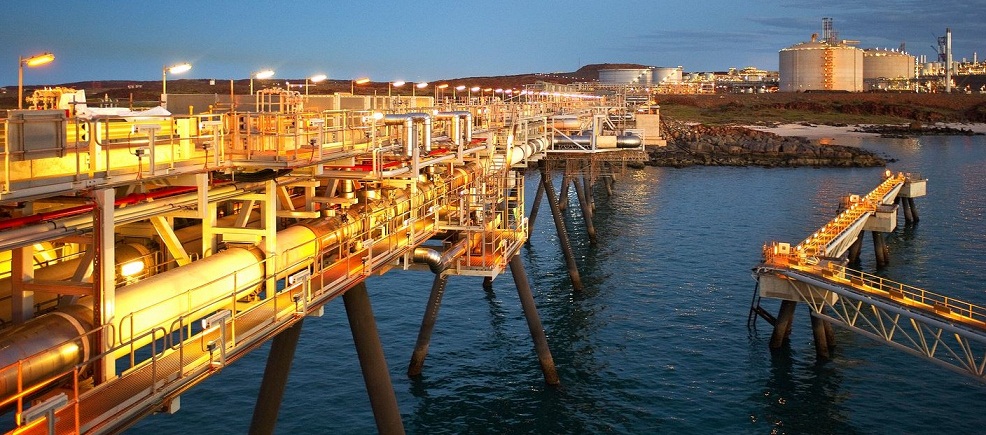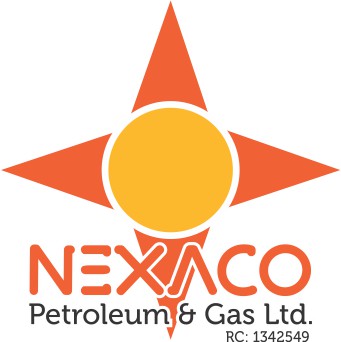 Nexaco Petroleum and Gas Limited is a wholly owned indigenous company primarily engaged in importation and distribution of petroleum products.
The company draws its strength from the highly reputable members of the team with distinguished competences in various fields especially Petroleum Trading and Shipping Logistics Financial Analysis.
Our Vision
To be the preferred player in the energy sector, with absolute commitment to stakeholder value through integrated business solutions.
Our Mission
Through our highly creative people, we seek to deliver quality products and convenience at the best customer value.
Our Business Philosphy
Our business philosophy is largely customer driven and to provide reliable and competitive partnership towards growth of the downstream sector in Nigeria. To date, we have a performance record of 100 per cent on timely delivery of petroleum products to the Nigerian market against PPPRA's quarterly allocation of petroleum importation licences.
Our Business Summary
Over the years, our founding Chairman had the privilege to serve several multinational organizations in partnership with other indigenous companies on various supplies of petroleum products. Our in-depth knowledge of the Nigerian oil and gas sector and the business landscape of Nigeria's six geographical regions, and our strategic alliances are our cutting edge advantage, ensuring the best service and excellent quality of our products to all our various clients. We currently enjoy excellent relationships with banks, oil marketers, oil majors and international oil brokers.
Our Corporate Values
1. Integrity
2. Team Work
3. Professionalism
4. Business Focus and Capital Discipline
Our Growth Agenda
1. To develop a strategic alliances with major oil companies in Nigeria and abroad for distribution and marketing of petroleum products.
Our Growth Agenda
2. To grow and develop retail network and appear more visible, we intend to have service stations.
Our Growth Agenda
3. To participate in the upstream sector taking advantage of the local content policy.
Our Growth Agenda
4. To engage in the coastal transportation of petroleum products.